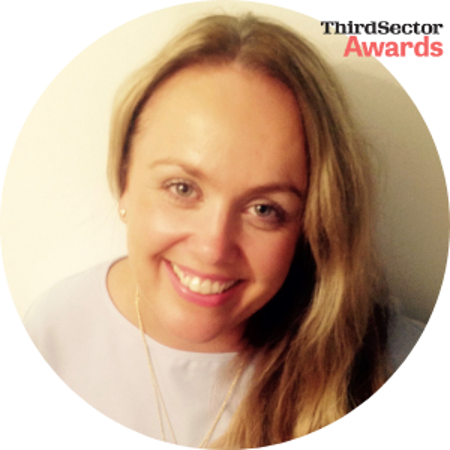 ---
Suzanne Roe
Senior Manager – Better Communities , ASDA
---
Suzanne is a Corporate Responsibility and Community Relations specialist with over 18 years proven ability to develop and deliver community programmes that deliver value and impact to business and society.
She is currently Senior Manager Better Communities at Asda responsible for Asda's corporate charity partnerships, including Fight Hunger, Create Change, Tickled Pink and Children in Need as well as Asda's local 'boots on the ground' community programme. These programmes address food poverty, raise awareness of the importance of self-checking breasts and help children and families at crisis point.

Prior to this Suzanne was Senior Manager Community Relations and Corporate Responsibility at E.ON, managing all community and charity partnerships, employee volunteering, community funds and education programmes.

She has extensive experience of leading successful charity partnership relationships which have delivered engaging, award-winning community and engagement programmes. These include Action for Children, Age UK, NSPCC, National Energy Action, Cancer Research UK, Teenage Cancer Trust and E.ON's most recent charity partner Alzheimer's Society, which secured a Better Society Award for 'Partnership with a Health Charity' in 2019.