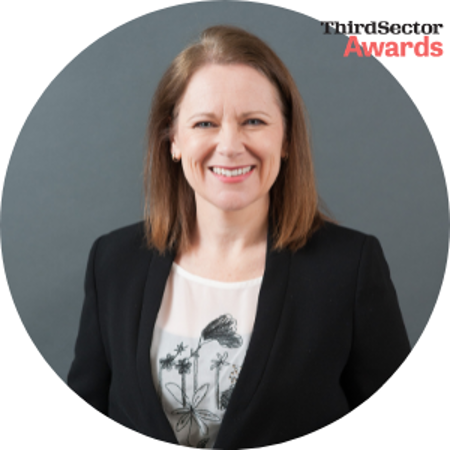 ---
Sarah Cox
Managing Director , Ansvar
---
Sarah Cox joined the insurance industry over 30 years ago and has predominately worked in claims management roles, holding a number of senior positions within the industry.
She joined the Ecclesiastical Group in 2011 leading a team of senior claims adjusters where she personally dealt with many major and complex property damage claims including catastrophic fire damage to historic buildings, winning prominent customer care awards.
As a consequence of her success in her role, Sarah was asked by the Group to lead the Ansvar team in 2019 where she is currently the Managing Director.
Sarah is passionate about the important of insurance and its role in society, and has always positioned herself in companies where doing the right thing by our customers is at the heart of what we do. She is proud to be a part of an organisation that continues to strive for customer and reputational excellence.
In her private life, Sarah has a wonderful family and spends most of her spare time with them enjoying films, books and the great outdoors.