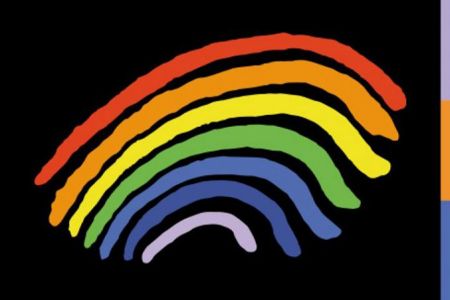 ---
VICTA PARENT PORTAL & PARENT NETWORK
VICTA Children Ltd
---
The VICTA Parent Portal and Parent Network is a service that, since its launch in 2019, has become a sector necessity, providing long sought-after support for parents and carers raising a child with a vision impairment.
Over the years, we have heard parents describe the endless hours they spent trawling online trying to find the information they needed to support their visually impaired child. With no one site providing this information, parents would end up feeling frustrated, isolated and disheartened. The VICTA Parent Portal was created to fill this gap.

Our approach was to make this as parent-led as possible and it was important for us to include parents throughout the whole process, giving us the best insight into the common issues faced, and the most useful resources to include, as well as those to avoid.

The VICTA Parent Network, while supporting online relationships, has also resulted in a number of real life parent-led events (as far spread as Edinburgh, London and Luton). Early connections have already led to life-changing opportunities for visually impaired children; a mum looking for a football club for her VI daughter eventually found a placement with Manchester City through conversations created on our Network.