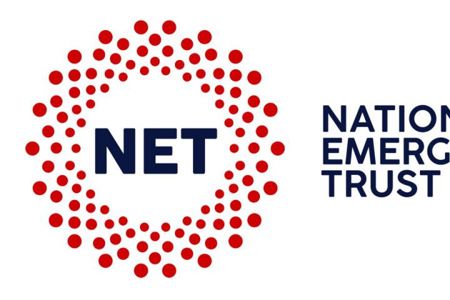 ---
THE NATIONAL EMERGENCIES TRUST CORONAVIRUS APPEAL
National Emergencies Trust
---
When the National Emergencies Trust launched in November 2019 it was with one central mission: to harness the nation's generosity to support those affected by a national emergency at their time of greatest need.
We could never have foreseen that, four months later, our first Appeal would be responding to an emergency of the shape and scale of the Covid-19 pandemic. Nevertheless, our aim was to make good on our mission: to support those in urgent need, across the UK - and curb the impact of the crisis on communities.
Within weeks, and supported by many incredible volunteers, we scaled up from two people to more than a hundred. And thanks to the generosity of the public, corporates and trusts have been able to raise and distribute vital emergency funds to thousands of grassroots groups UK wide providing a lifeline to their communities.
Emergency shelter for those with sudden, changed circumstances; meal deliveries and food parcels for the shielding and vulnerable; digital wellbeing support for the isolated and anxious; counselling for the bereaved and all this delivered from a safe social distance.
We are incredibly proud and humbled to have play our part in what they have achieved for their communities.