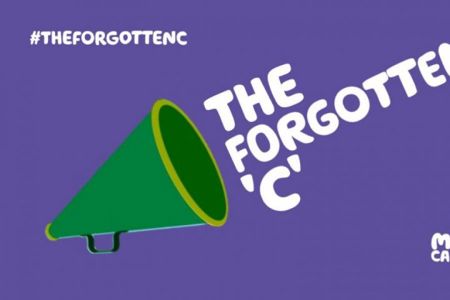 ---
THE FORGOTTEN C
Macmillan Cancer Support
---
COVID-19 has been devastating for cancer patients. At Macmillan, we know that delays in diagnosis and disruption to treatment has caused uncertainty for thousands. For many, it is more frightening and isolating to be living with cancer now, than any other time in recent history.
The pandemic also threatens our income we anticipate a loss of 35-50% putting many services at risk. We are almost entirely funded by donations, so need the public's support more than ever.

That's why we launched 'The Forgotten C':
We integrated earned and owned to make Macmillan front of mind for cancer patients, and put cancer firmly at the top of a busy and constantly-changing news agenda. We needed to reach decision-makers to ensure cancer was incorporated into government recovery plans. Widespread media coverage resulted in nearly a third of people* (29%) seeing or hearing about our campaign, whilst willingness to support cancer charities grew significantly* (8%).
The campaign earned Government attention when Matt Hancock was questioned about 'The Forgotten C' live on LBC and the Government's response was discussed in the House of Commons; resulting in a scheduled meeting between Macmillan's Chief Executive and the Secretary of State to discuss a cancer recovery plan.