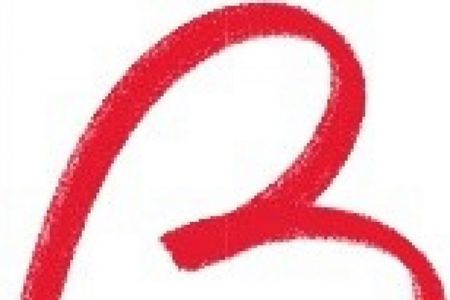 ---
PARTNERSHIPS AND PHILANTHROPY TEAM
Blood Cancer UK
---
The Partnerships and Philanthropy team deserve to win the Fundraising Team of the Year award for three good reasons:
- The team delivered ambitious targets across the team. Trust income grew by 47%, corporate income grew by 33%. Overall, the team surpassed their income target by 13% and cut planned expenditure by 26%, allowing the organisation to deliver vital infrastructure projects;

- The team won the largest ever gift in the charity's history a £1.1m multi-year grant commitment;

- The team also employed a member of staff to work solely on its relationship with the pharmaceutical industry. During the COVID-19 outbreak, our pharma partners have pledged a further £150,000 to help people affected by blood cancer, a strong justification for this extra investment.

Without these extraordinary achievements, we would not have been able to invest in key projects such as CRM and brand, helping secure the future strategy of the charity.