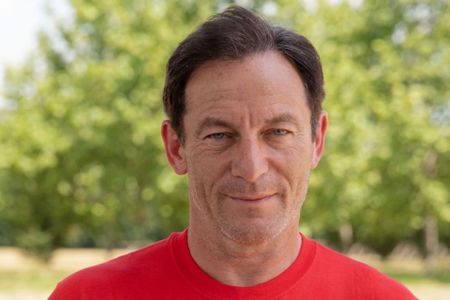 ---
JASON ISAACS
British Red Cross
---
We initially approached Hollywood actor and Harry Potter star Jason Isaacs to support the British Red Cross because of his passion for refugee issues. He has since become an incredible advocate for all our work, particularly during the Covid-19 pandemic.
A-list celebrities usually agree to promote one or two charity campaigns a year but, during the coronavirus crisis, Jason's support was creative and relentless, despite needing to be virtual.

He was the voiceover for our national TV advert (produced via Zoom), helped launch our world-first TikTok donate button with a Harry Potter-themed video, hosted a livestream on TikTok raising £3k and shared our messaging via his social media channels.

He teamed up with actor Tom Felton for a call via YouTube, where they urged people to phone anyone who might feel isolated during lockdown. The call saw that message reaching millions through their channels and online publications.

Media coverage featuring Jason between March 2019 and May 2020 helped us reach over 36m people, social content featuring him generated over 48,000 impressions on our Twitter account.

Jason helps us raise awareness of what we do, reach new audiences and inspire more people to support us. He truly is our celebrity champion!