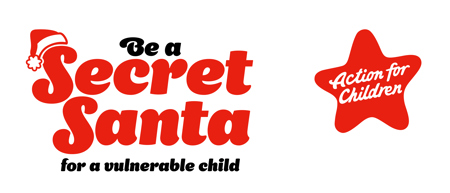 ---
How Action for Children Made Their Secret Santa Campaign Truly Deliver at Christmas 2022
Action for Children, The Kite Factory and Killer Creative
---
This paper is the story of marketing success amidst a bleak backdrop.
With the cost of living crisis raging, the work Action for Children do to help children and families experiencing poverty has never been more valuable. However, with pressures on charitable giving, the competition at Christmas was unprecedented.
Building on previous campaign insight and smart planning, Action for Children bucked the trend and rather than cutting back, invested smartly in new creative and a unified look and feel for their flagship campaign, to maximise cross-channel consistency and flexibility. This allowed them to create a holistic marketing campaign that orchestrated all their Owned, Earned, Shared and Paid media together to create maximum impact far greater than their parts.
This allowed Action for Children to deliver a massive 400 million campaign impressions, drive best-in-category growth in awareness, and a 146% increase in Y.o.Y. income."