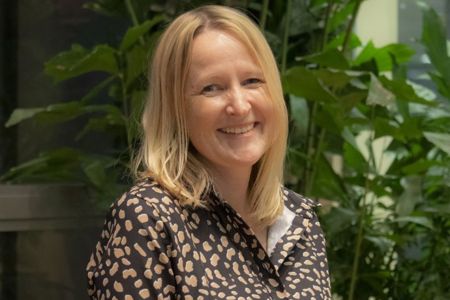 ---
DR NICOLA SHARP JEFFS
Surviving Economic Abuse
---
Our nomination highlights the success and determination of Dr Nicola Sharp Jeffs in founding and developing the charity Surviving Economic Abuse (SEA). Nicola founded SEA in 2017, and it is the only UK charity dedicated to raising awareness of economic abuse and transforming responses to it. Our nomination recognises Nicola's dedication, professionalism and integrity in growing the charity from scratch to a team of 14 in three years. She has developed an organisational culture of trust, encouragement and excellence, while a radically increasing awareness of economic abuse in the domestic abuse sector and wider world.
Nicola's influencing work may be her most notable achievement as Chief Executive of SEA. Driven by her desire for change, Nicola's work has seen economic abuse included in the proposed statutory definition of domestic abuse in the Domestic Abuse Bill. This would see economic abuse recognised in law for the first time.

Nicola leads with vision, passion and tenacity, and supports with care and compassion. Her leadership has seen SEA's most successful year to date a direct result of her work to make society fairer, more caring and more inclusive. Her commitment to ensuring women are supported to survive and thrive has transformed lives.