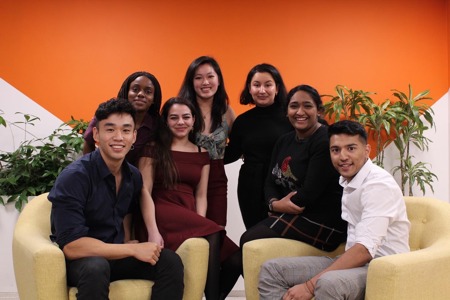 ---
Committee of Directors
In2MedSchool
---
The NHS is built on the belief that healthcare should be free to all at the point of access. However, we are far from equal in healthcare being an accessible career path. A government-funded investigation found that 80% of doctors come from 20% of schools and 50% of schools have never had a successful medical school applicant.
In2MedSchool is a charity created and organised by a team of medical students and junior doctor that volunteer as Directors committee. The goal is to level the playing field for disadvantaged children aspiring to study Medicine. In2MedSchool has provided free 1-to-1 mentorship for over 2,000 children aged 16–18-year-olds.
All students are from a widening participation background, and the mentors are junior doctors and medical students that volunteer to support the children through their school examinations, develop their medical school application and help with preparation for medical school interviews. In2MedSchool also creates grants to support the children financially through their applications and organises biweekly events covering different aspects of the application, from admissions tests to life at medical school and beyond. In2MedSchool's aim is to ensure that medical students and junior doctors are as diverse as the communities that the NHS serves.