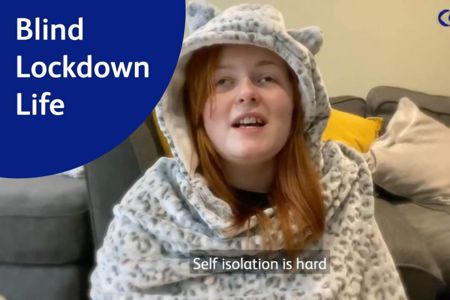 ---
BLIND LOCKDOWN LIFE
Vision Foundation for London
---
Blind Lockdown Life' from the Vision Foundation.
A powerful Vlogging campaign featuring blind and partially sighted people in London talking from the heart about the unique challenges they face during lockdown, including food shopping, navigating their way around and increased feelings of isolation.

All the content was captured via Zoom during lockdown, then edited and streamed via a series of Facebook adverts, and boosted through paid and organic posts.

The campaign exceeded all expectations with some high-profile celebrity endorsements, a 65% increase in the charity's Facebook audience, 71% increase in followers and a huge uplift in visibility.

All turned around in the space of a couple of weeks to a tight budget of £8.4K.