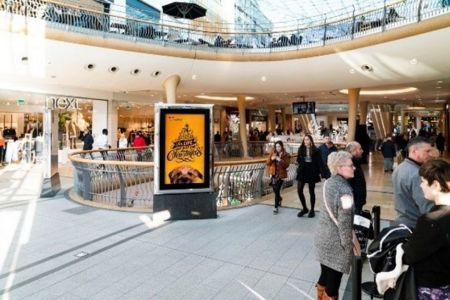 ---
A DOG IS FOR LIFE, NOT JUST FOR CHRISTMAS.
Dogs Trust
---
We love dogs, and the people who love dogs.
Our slogan 'A dog is for life, not just for Christmas.' is at the heart of everything we do, and our passion is keeping dogs and owners together. Getting a dog is a big decision and we want to help dog lovers make the right choice, at the right time.
We get a call every six minutes from someone wanting to give up a dog.
Amid the flurry of high budget ads from top brands encouraging shopping, we launched the only advert of the season saying, don't shop.
Champagne corks are a symbol of celebration, but what happens after they've popped? Corky, a loveable dog made of discarded corks personifies what happens to dogs given as presents or without understanding the reality of what happens to dogs when their owners aren't ready.